About Us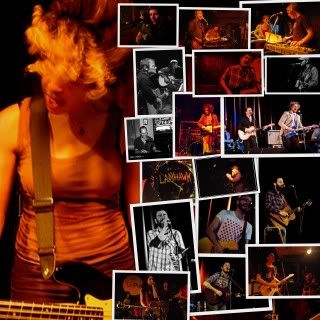 Gathered In Song put on gigs in South Wales.
We deal primarily with touring bands from across the americana/nu-folk/lo-fi/indie-pop spectrum but also enjoy a bit of noisy stuff. We have put on shows for bands on Sub Pop, Saddle Creek, Rough Trade, Secretly Canadian, Jagjaguwar, Dead Oceans, Domino, Bella Union, Arts & Crafts, Polyvinyl, Loose, Six Shooter, Broken Horse and other great labels.
We just put on bands we like; every act is a personal recommendation.
We also occasionally programme events for local Councils and other organisations when they want something particularly magical to happen.
Hope to see you soon at a show!